Art (Street/Animation/Portrait)
Yeah, its been a while since an update. I'm stuck here in a 3 hour class bored as all hell so I figured I'd do something somewhat 'productive' and update this. I'm just going to post some photos of some old favorites and newly found street art pieces, as well as 2 paintings from Dan Witz and a pretty mind blowing stop motion video from the street artist "Blu." Hope you enjoy...
This guys is probably my current favorite artist that I know of, all of his stuff is awesome. Sometimes pretty simple, yet complexly strange.
Blu: http://www.blublu.org/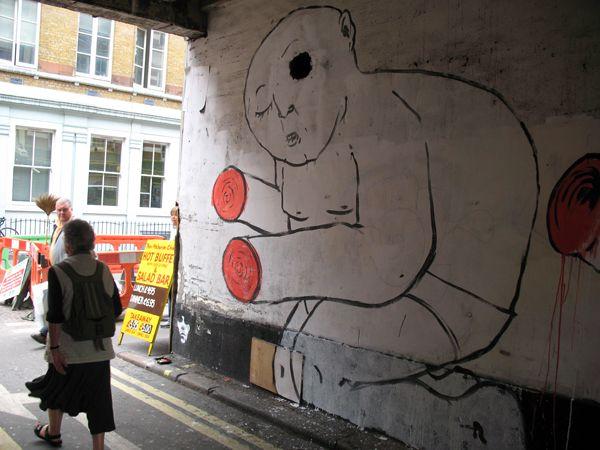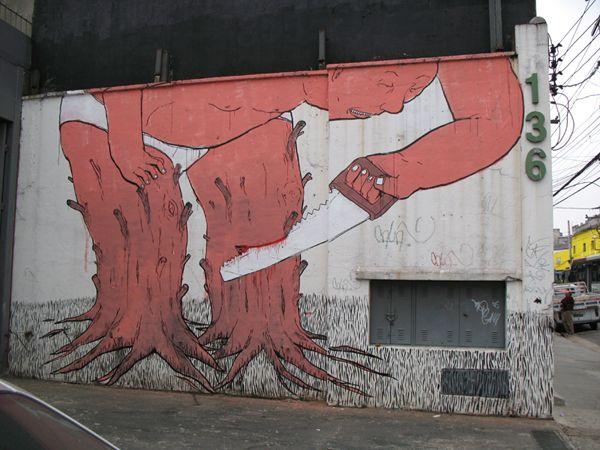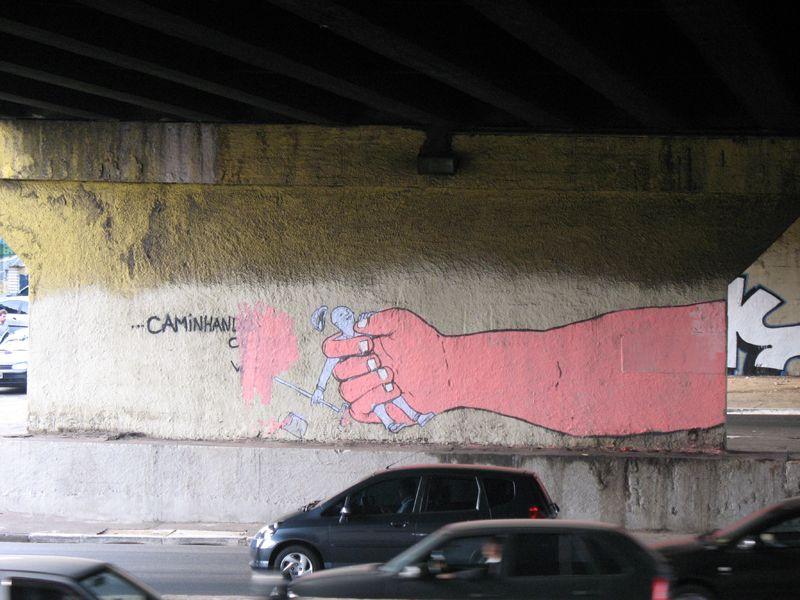 walking
from
blu
on
Vimeo
.
fantoche
from
blu
on
Vimeo
.
Letter A
from
blu
on
Vimeo
.
Julian Beever: The best to ever do 3D work...All of his stuff is done with chalk and on flat surfaces.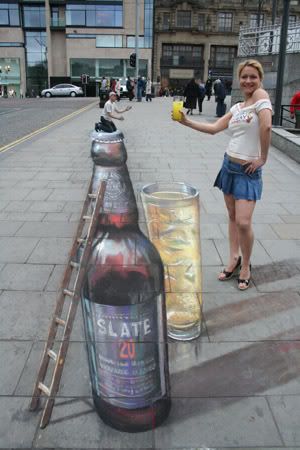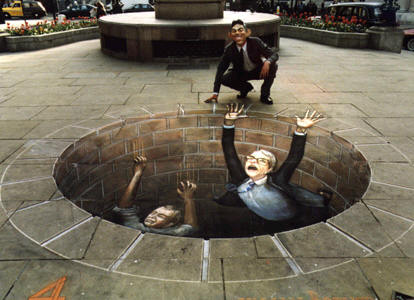 Dan Witz : http://www.danwitzstreetart.com/
RECOMMENDED SITES:
WWW.STREETSY.COM - Updates daily with American Street Art/Graff
Alright I've got a break in class so I'm going to take it. I didn't take in a god damn word of what my teacher just said in this lecture. Fuck it, schools out in 2 weeks anyways.